3 Reasons Why
You Need This Bag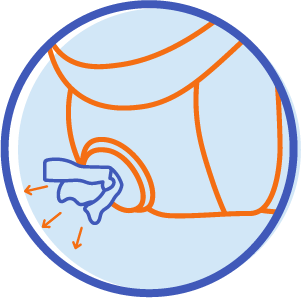 Easy tear, built-in doggy bag holder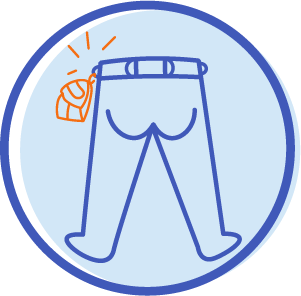 Hassle-free hook for hands free walks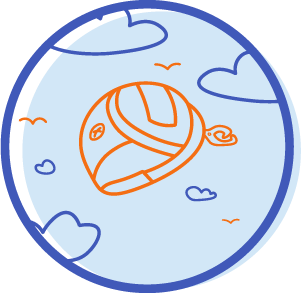 Lightweight, Portable Design
Designed for the everyday pup parent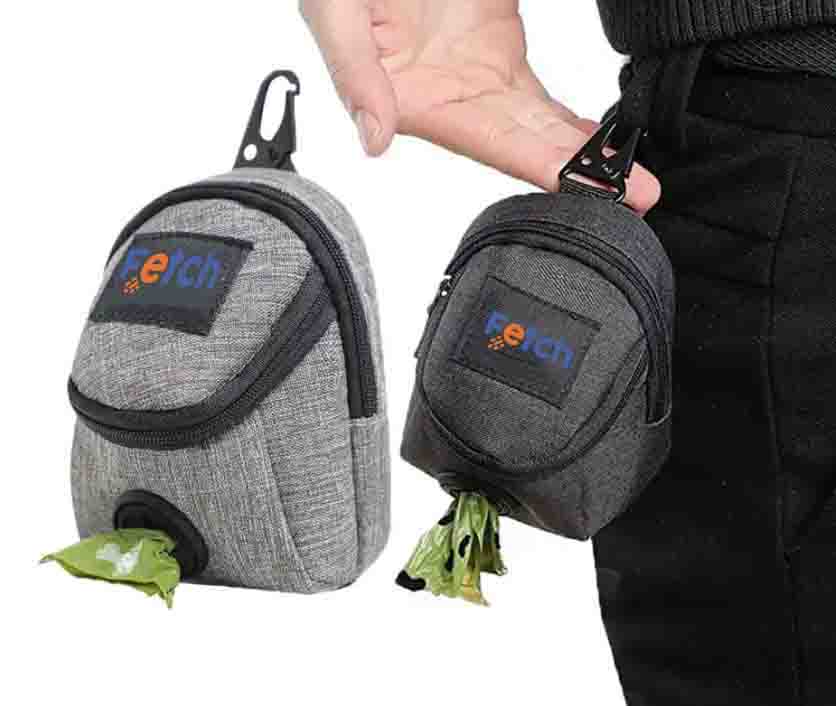 Designed for daily dog walks
The Everyday Walk Bag is made for your average, everyday walker. It's a non-bulky, super light bag that you can clip to your pants, your leash, or even your pup's harness!
This bag keeps smelly treats away from your valuables AND it has a built-in poop bag dispenser... Pretty cool, huh?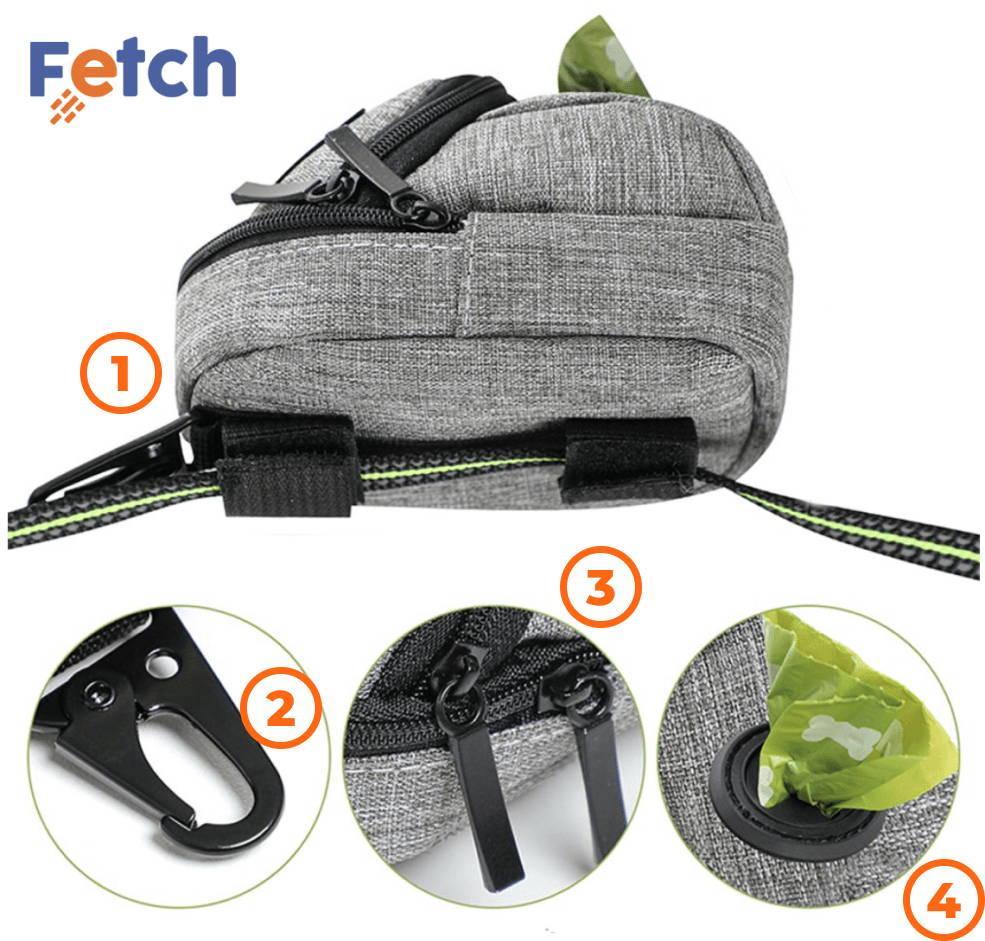 Takes the hassle out of "outdoor" time
There's more to this little bag than you think...
Velcro Straps

– Secures your bag to your dog's leash, collar, or harness

Crab Hook – Snap-safe hook that lets you attach to any loop hole

2-Zipper Pockets - Lets you keep your valuables away from smelly treats

Poop Bag Dispenser – Easy-rip dog bag dispenser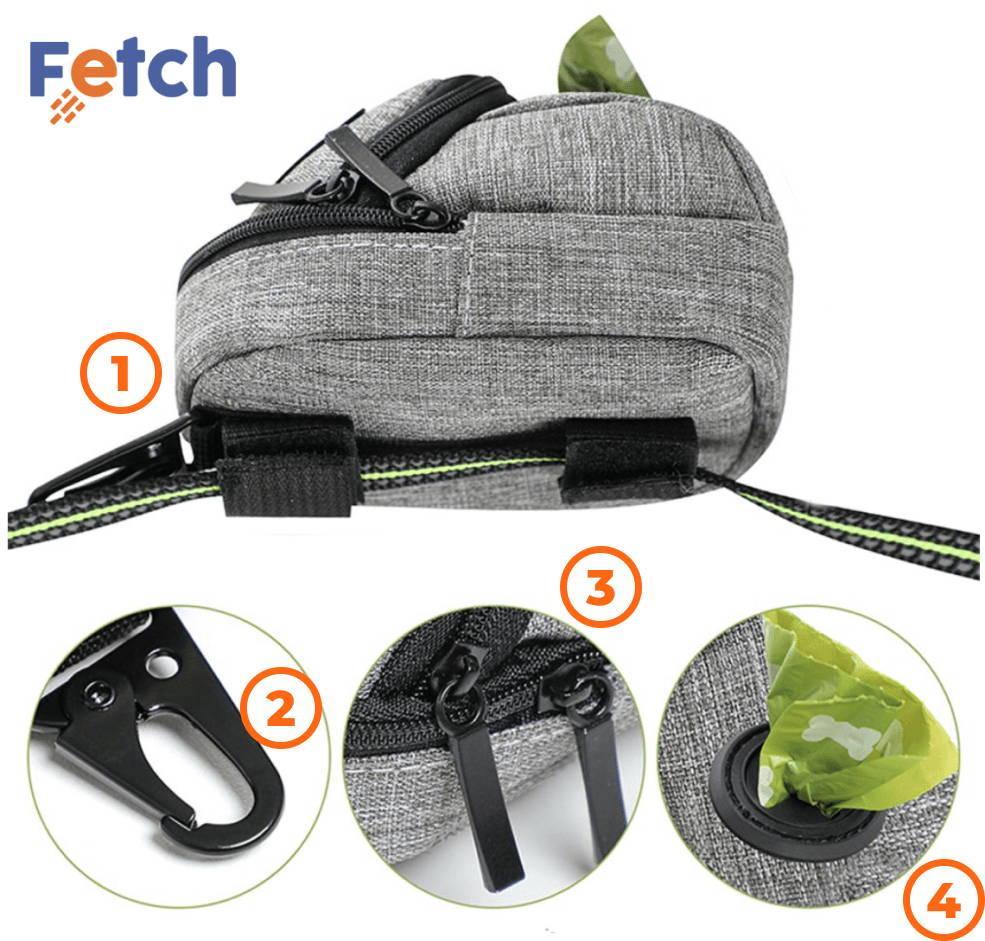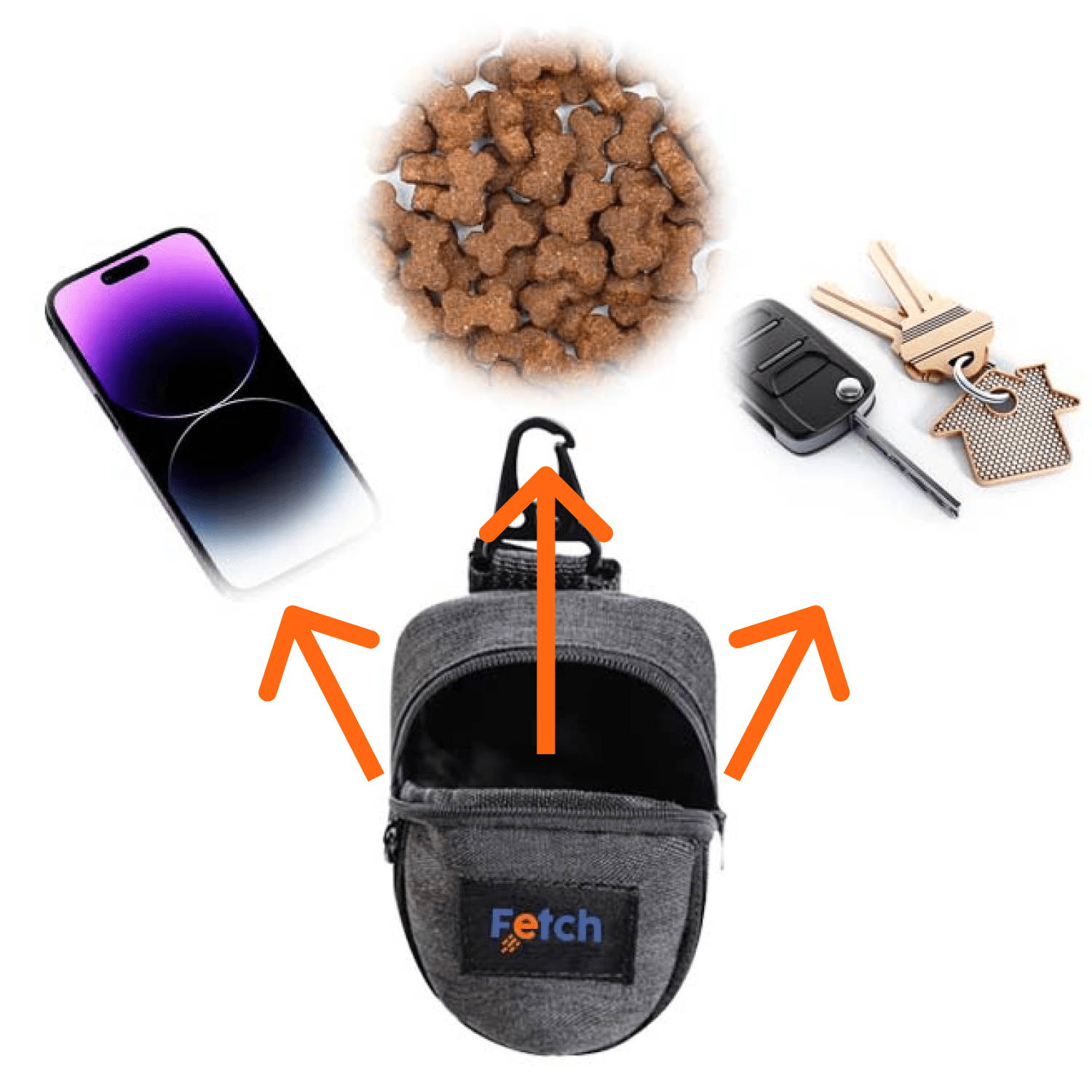 Keeps your valuables safe
Enjoy hassle-free walking without jamming up your pockets. The Everyday Dog Walk Bag is made from premium Nylon, so you'll never lose the things that really matter!
Items customers love putting in their bags...
(And yes... Everything above fits nice & easy!)
See what our customers are saying...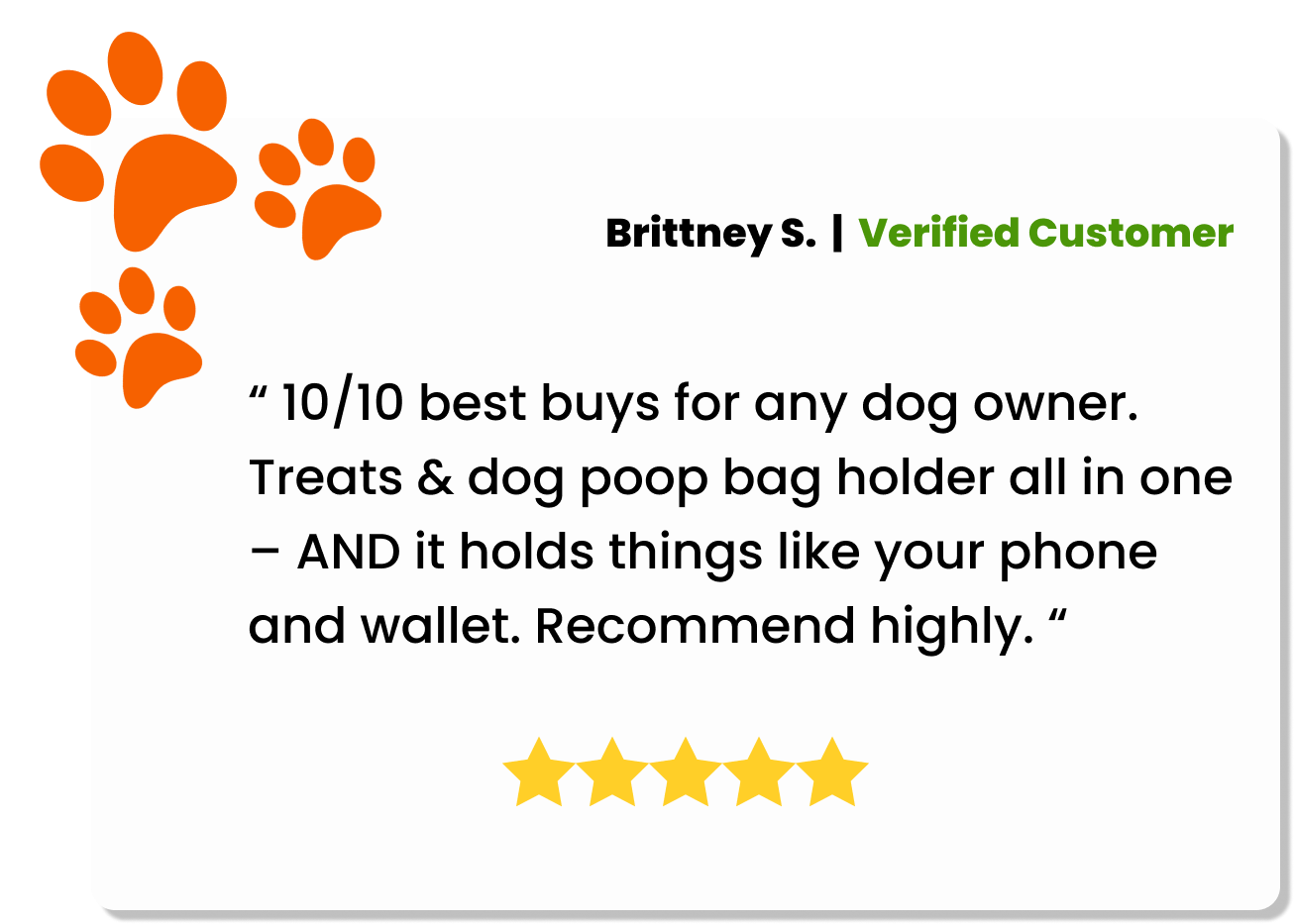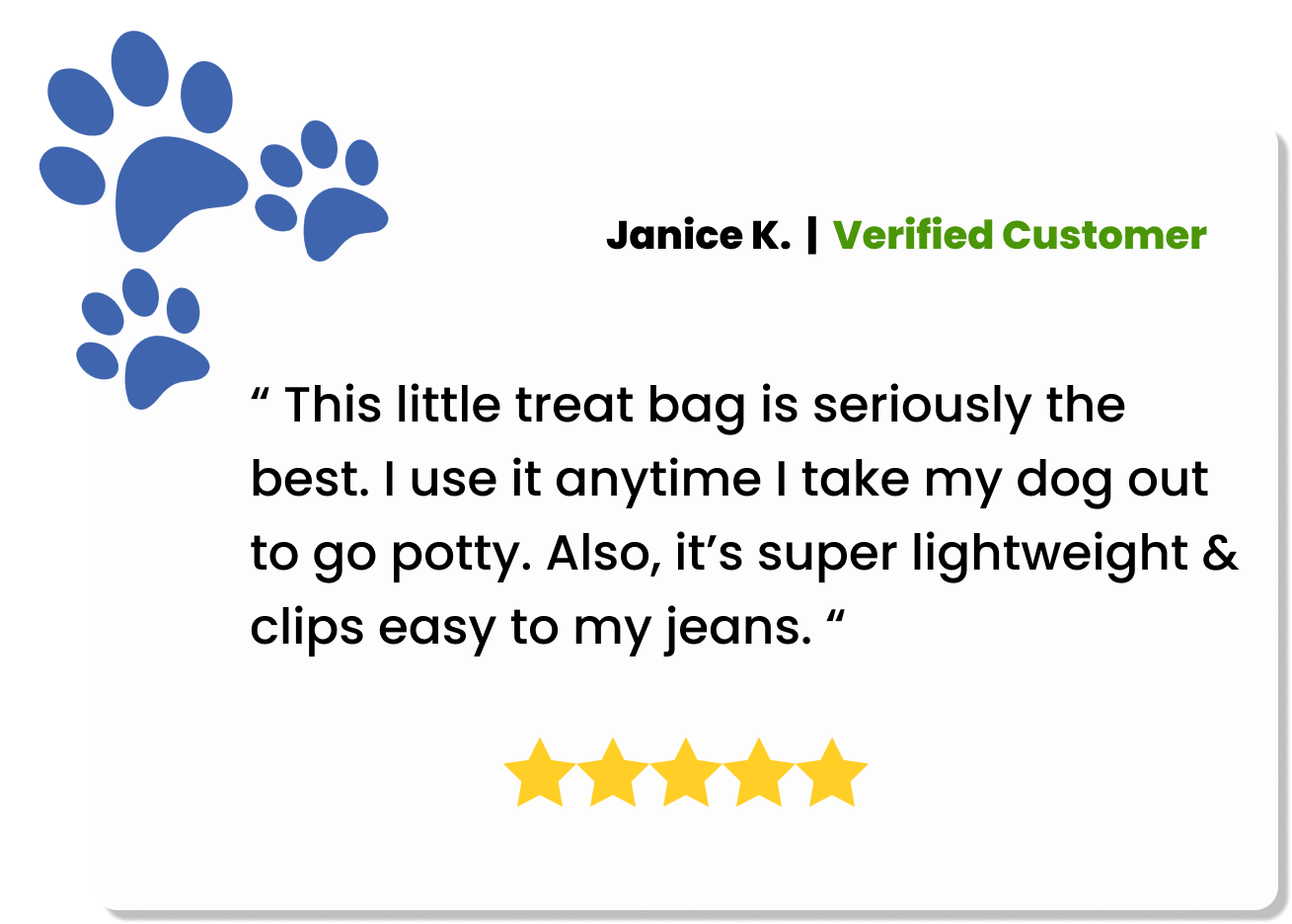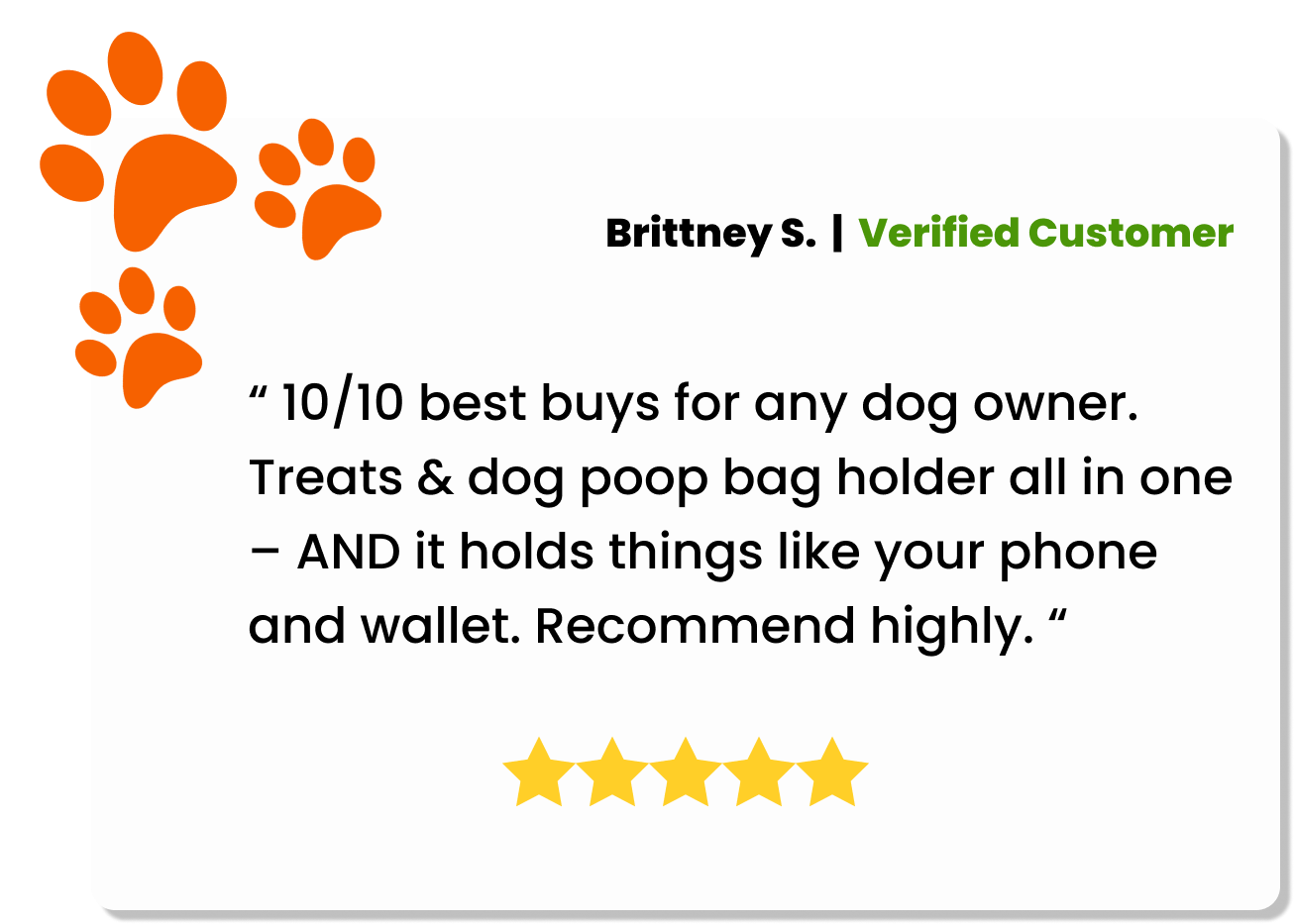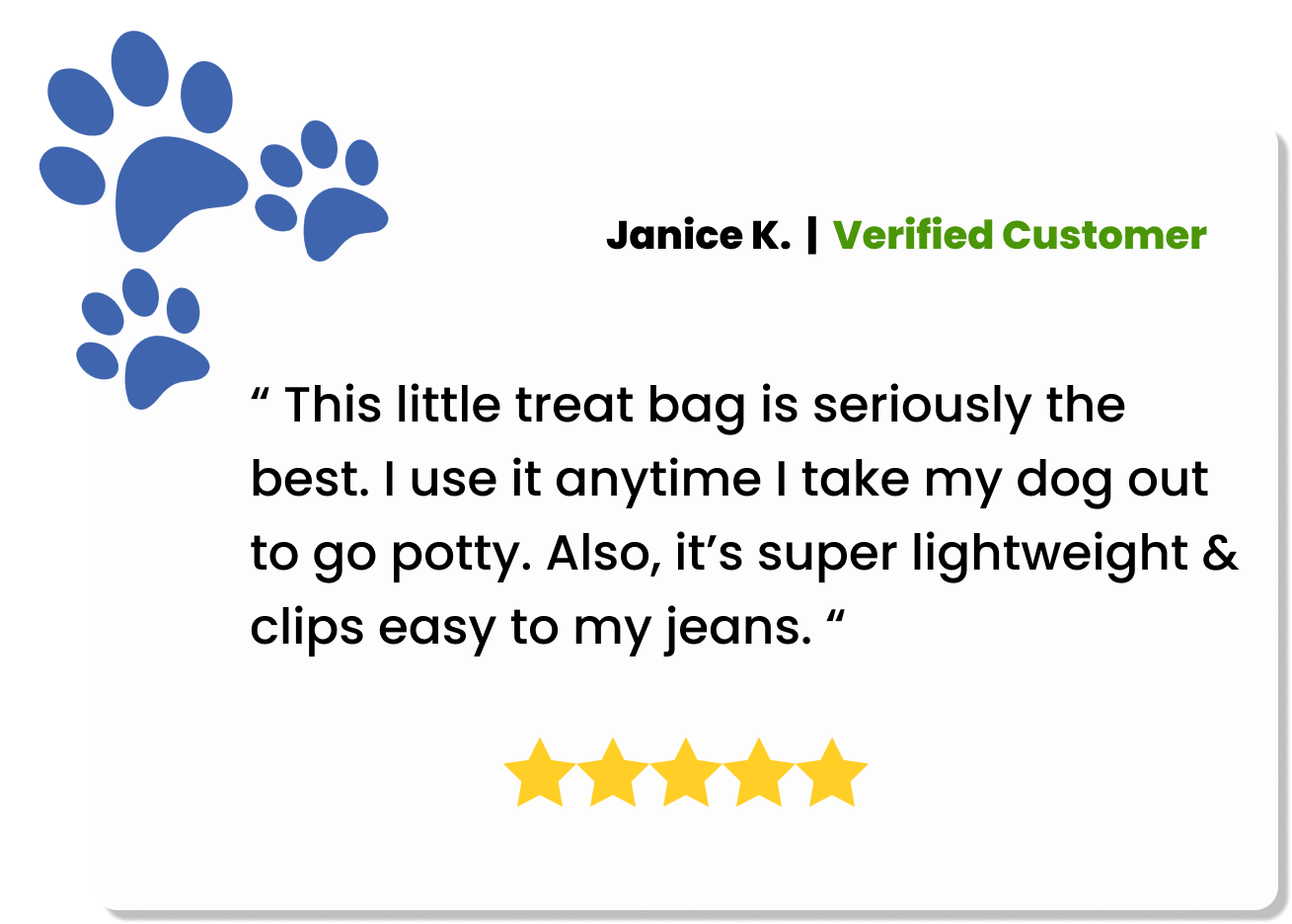 Save Over 55% OFF –
Bundle Your Order Today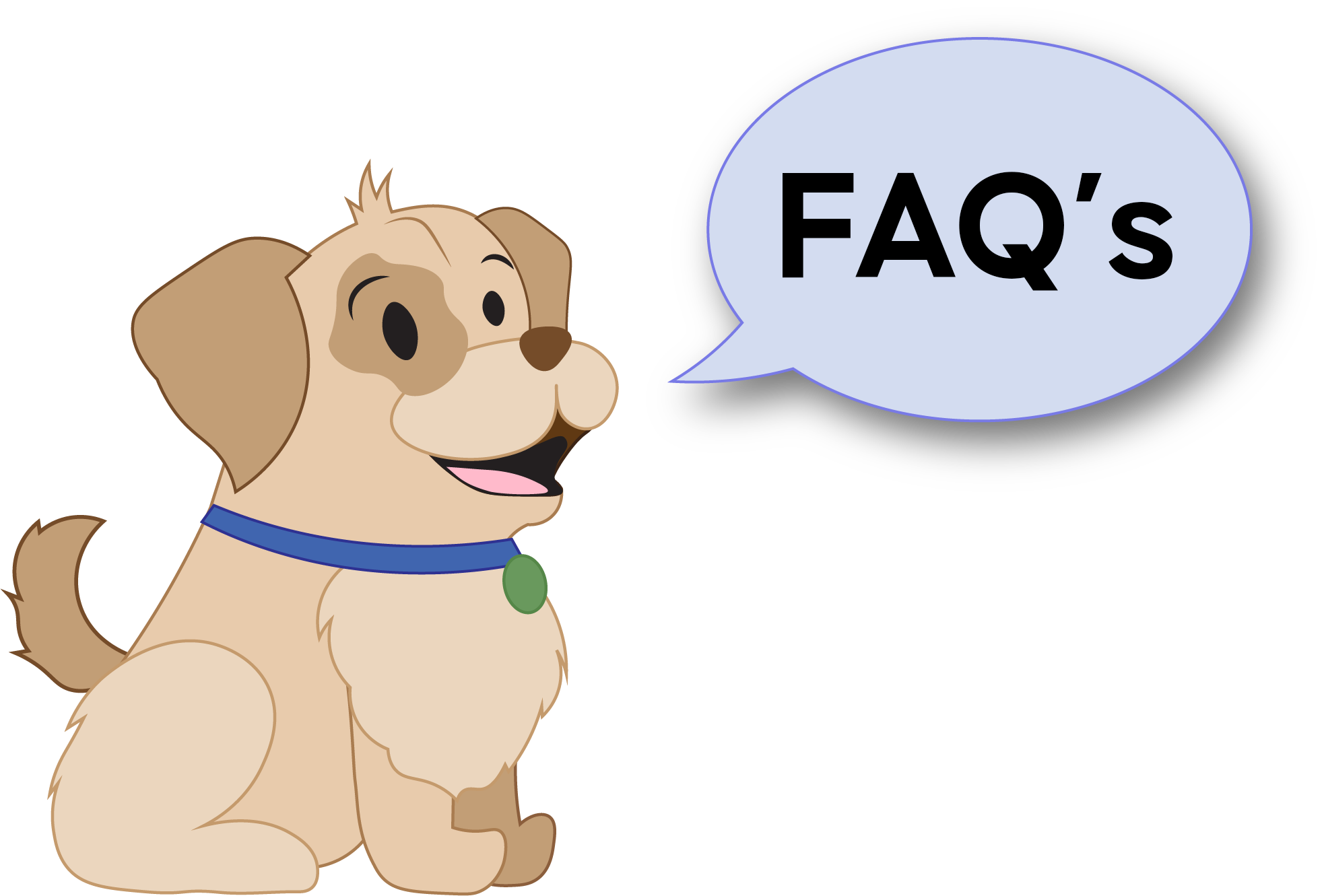 1. How does the bag hook onto my leash?
The Everyday Walk Bag has 2 velcro straps the wrap around your leash. They're adjustable & fit any sized leash.
2. How is this bag different than a normal dog treat bag?
The Everyday Walk Bag is designed for both you & your pup. with 2 zipper pouches, you can keep your dog's treats and pocket items (your keys, phone, or even snacks) separated.
This bag is made from lightweight, heavy-duty nylon. It keeps everything inside safe & secure, wherever you go.
3. What happens if I realize I don't want this after I order?
No problem – We offer a 30-Day Money Back Guarantee on all of our orders. Email us and we'll make it right!
4. What are normal shipping times?
Shipping takes 7-14 days depending on where you live in the USA.
Still have a question? Email us at support@fetchforever.com & we'll get back to you in under 48 hours!